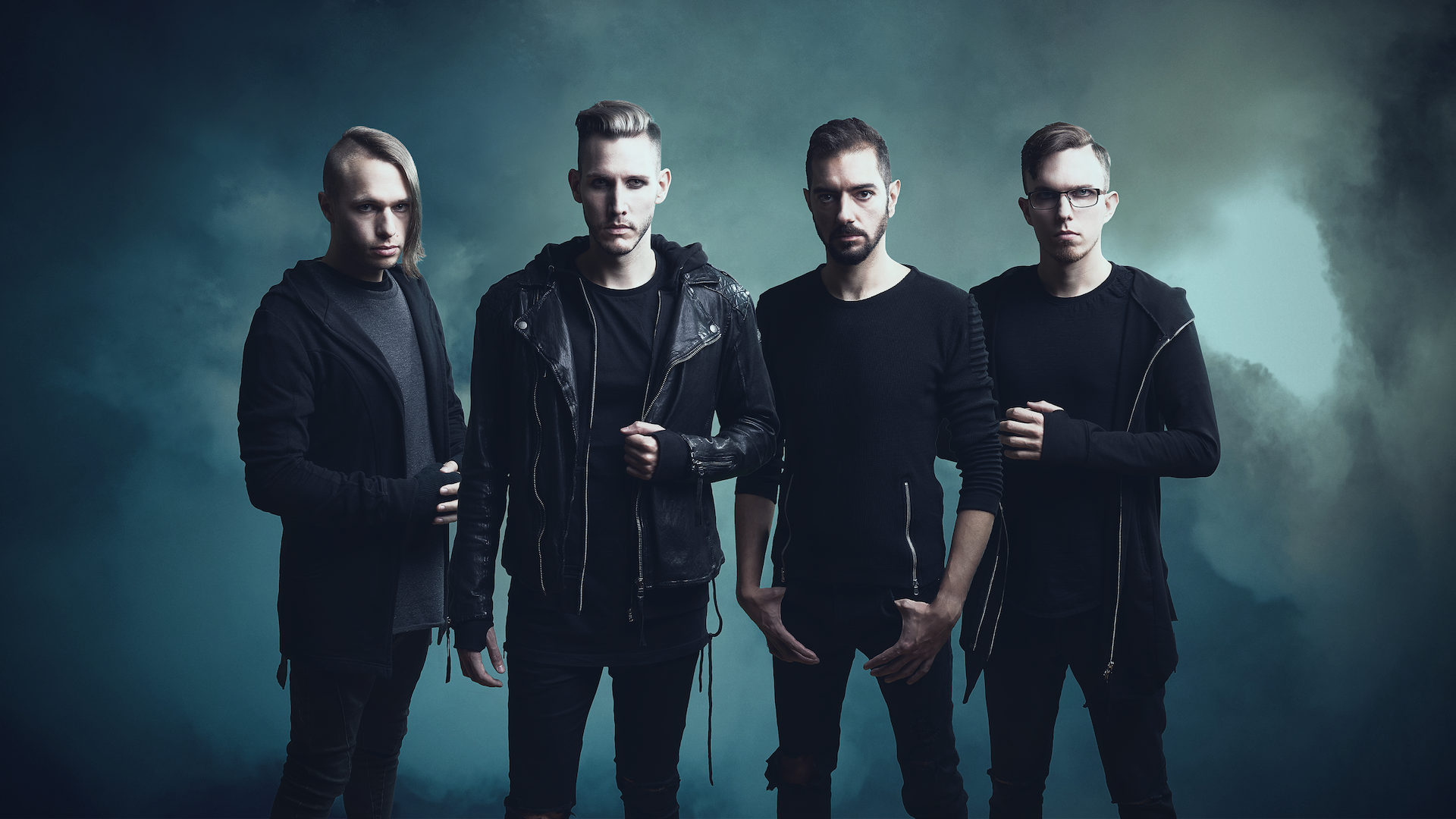 CALL IT EVEN from Vienna, Austria, fuse edgy rock, electronica and alternative elements to dash along a musical path,
which is built on the ambition to excite their audience and take them on a cathartic journey with anthemic and energetic songs.
Since forming in 2014, CALL IT EVEN have come a long way; starting out as an acoustic pop duo, the Vienna-based band consisting of singer Markus Schweiger, guitarist Leonhard Pfeffer, bassist Shant Sanosian and drummer Tamás Künsztler evolved to a full-blooded powerhouse quartet.
Blending both pop and rock whilst branching out to elements of electronica into a new wave the band likes to describe as modern rock, CALL IT EVEN aren't only winning over audiences with anthemic tracks but diving deeper with their fans on an emotional level with their lyrics. Assisted by producer Mike Wolff (Kontrust, Vincent Bueno), the musicians create and release their compositions autonomously.
Since the release of the band's first full studio record BEST REVENGE in 2017, CALL IT EVEN have persistently solidified a unique sound, always focusing on the development of their musical craft. This steady progress has led to the beginning of a new era, emphasizing the band's fresh sound with the record's matching title NOVA. The LP's first singles "Coming Home" and "Made Of Stone" were released in late 2021, the full album on May 20th, 2022.
INFO
Bandname: Call It Even
Genre: Modern Rock
Founded: 2014
Members: 1x Vocals, 1x E-Guitar, 1x E-Bass, 1x Drums
Contact
Tamás Künsztler
Call It Even - Management
+43 676 751 71 64
booking@callitevenofficial.com